One-Stop Business Solutions Provider
Nex Global Enterprises is a Market Leader in the wholesale supply of general & industrial hardware and accessories. We had grown over the years and expanded rapidly, with the core values to offer the most diversified and widest range of products at the most affordable and competitive pricing to our customers from all industry sectors of the economy.
Throughout the years, we had partnered with many of our clients from various industries; namely Construction, Marine, Shipyard, Oil/Gas & Petrochemical, Hospitality, Logistics and Real Estate to name a few; and through close collaboration in earnest, delivered exceptional value whilst rendering the highest level of quality service to meet their business' needs.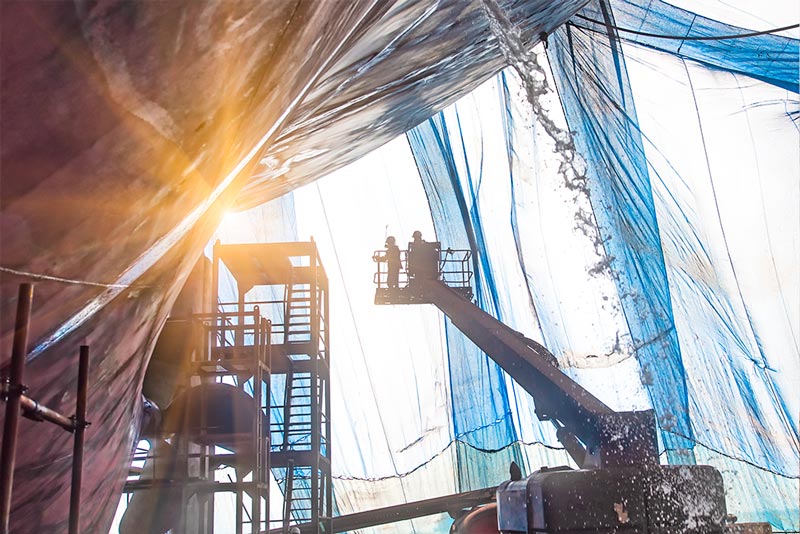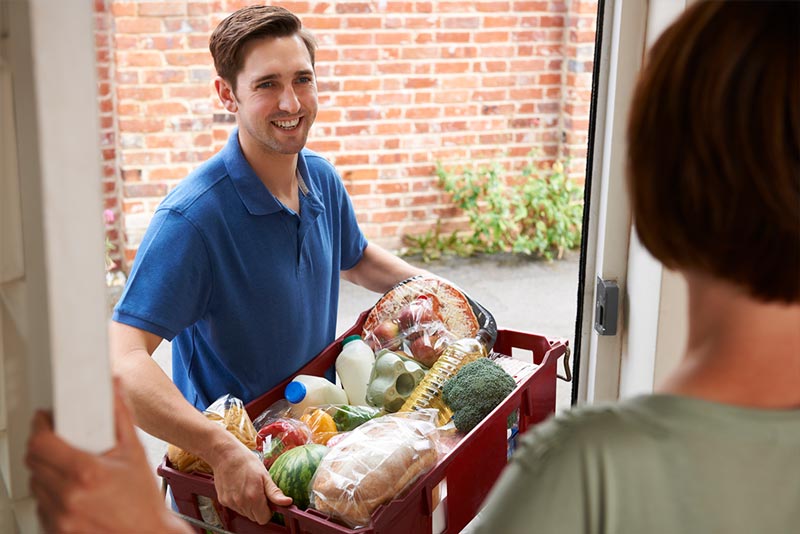 BRINGING GROCERIES CLOSER TO YOU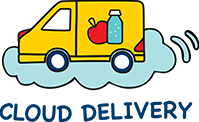 ~Cloud Delivery Services is a one-stop online grocery shopping platform aimed at providing greater convenience for our clients from various sectors namely Residential, Commercial, Construction, Dormitory, Ship Chandeliers etc for their groceries needs. We make online easier. When you buy online, we deliver them straight to your doorstep anywhere in Singapore.