We provide Quality reinstatement work
Our expert services range from structure remodeling, to painting, to building maintenance, to plumbing, and even air-con installation. Our team is experienced with reinstating commercial spaces of all sizes, so no matter how complex your project is, Nex Global Enterprises is more than capable of getting the job done.
Here's everything you need to know about reinstatement works in singapore
What are reinstatement Works?
When a tenant vacates a space, they are often required to restore the property to its original condition. This applies to retail, industrial, and commercial properties. Office reinstatement is one of the most common reinstatement works done in Singapore, so it's general practice for businesses to engage reinstatement professionals to complete these works, as they can be costly if not completed on time.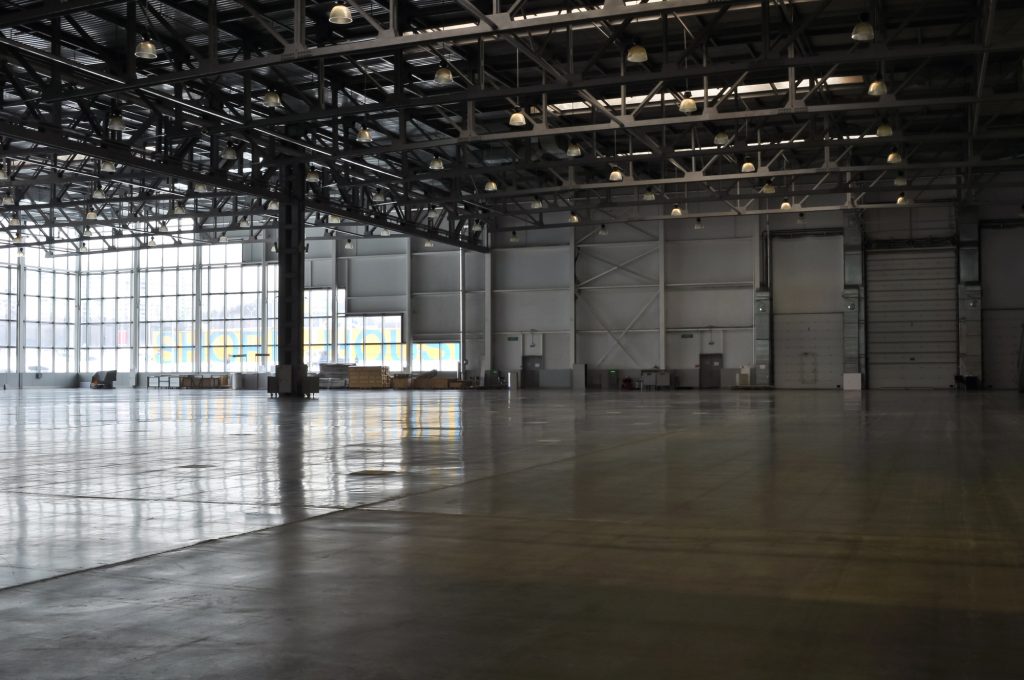 types of reinstatement works
Office reinstatement requires removal of partitions and office fixtures, dismantling of power points and data points, and removing furniture. 
Retail reinstatement 

requires a lot of hacking, painting, and often, a complete redesign of the store's interior.

Industrial reinstatement requires hauling of old fixtures and equipment. Often, heavy machinery is required and process is time-consuming.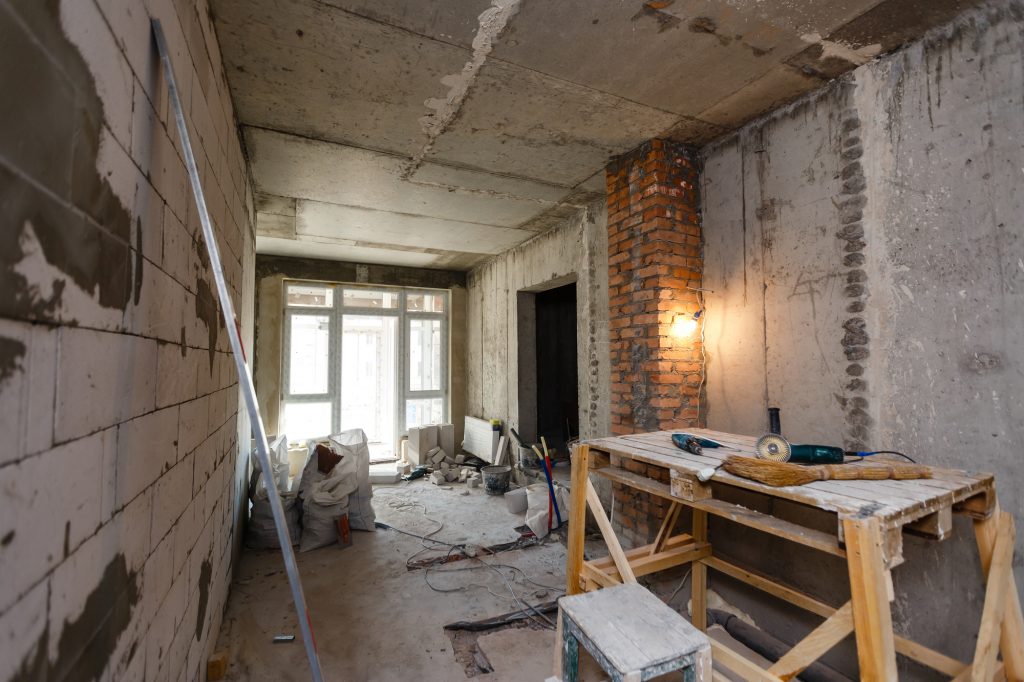 Regardless of project, most reinstatement works has a similar plan of action.  Relocate doors and entrances, hack walls and ceilings, remove electrical wiring and workstations, dispose furniture, painting and haulage, etc. 
To ensure everything goes smoothly, it is important to hire a reputable company with qualified contractors and experienced workers to take up your projects. This will ensure smooth reinstatement that is completed within the landlord's given timeframe.
benefits of Reinstatement works
To put it simply, hiring a reinstatement contractor like Nex Global Enterprises helps make reinstatement hassle-free. We can take care of a lot of reinstatement procedures all under a fixed rate. Overall, it's also cheaper compared to hiring multiple servicers to take care of painting, and hacking individually. 
Reinstatement works should be fast, efficient, and hassle-free. No exceptions!
There are a lot of factors that goes into reinstatement works and each affects how much the project will cost. Insurance, machinery and tools required, size as per square feet, venue type, and so much more are considered. Do contact us here for a free quote for your establishment. Prices vary so it's best to hear straight from the professionals. Plus, it's free with no strings attached, so you have nothing to lose!
Why choose nex global enterprise?
Nex Global Enterprise is Singapore's reliable, one-stop wholesale provider for all your general and industrial hardware needs. We're proud to say that no matter what business you're in or what industry you serve—we will get it done and make it worth your buck!
At Nex Global Enterprises, we're here to make sure that your reinstatement is handled with integrity and care. We are officially certified by ACS (American Contractors Standard), BCA (Building Contractors Association), and bizSAFE (a nationally recognized capability building programme designed to help companies build workplace safety and health capabilities).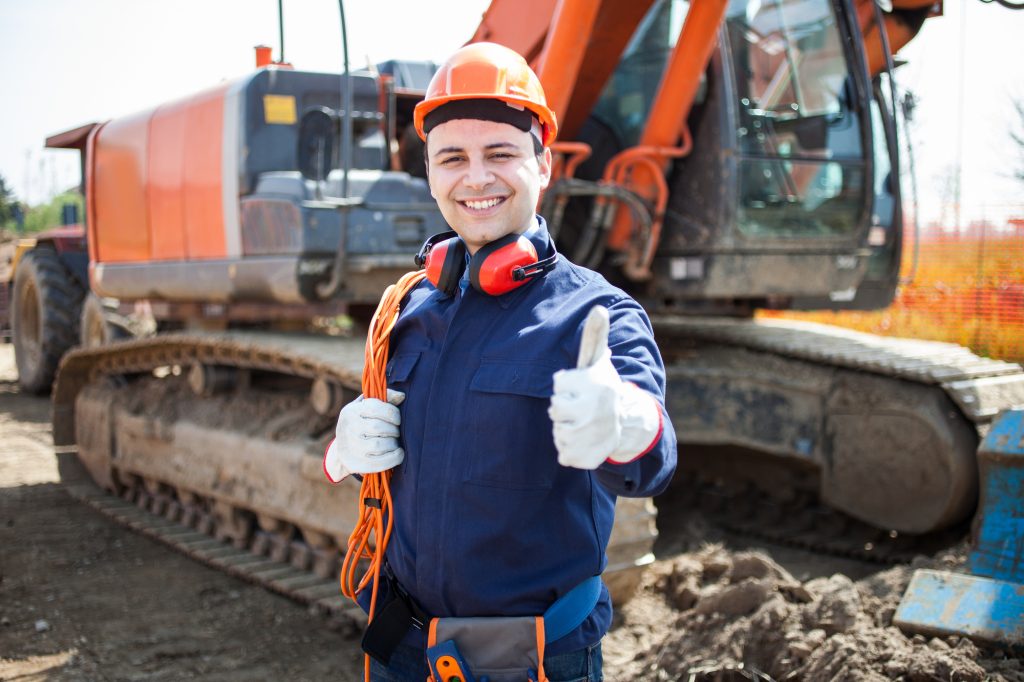 We understand that you might be hesitant to hire a contractor, especially if you're on a tight budget. We are here to reassure you that we are committed to providing the best possible service at an affordable price without compromising quality or safety in the slightest.
There are no extra charges as there are no middleman, or unnecessary stages in our services. In addition, we believe in being forthcoming so customers can make informed decisions about their reinstatement projects with confidence.
At Nex Global Enterprise, we know that the reinstatement process is a complicated one. Every decision you make can affect the outcome of your project, so it's important to have experienced management overseeing your project.
Our experienced reinstatement contractors fully utilize their skills and expertise to ensure that your projects are completed on time, with minimal setbacks, and within budget.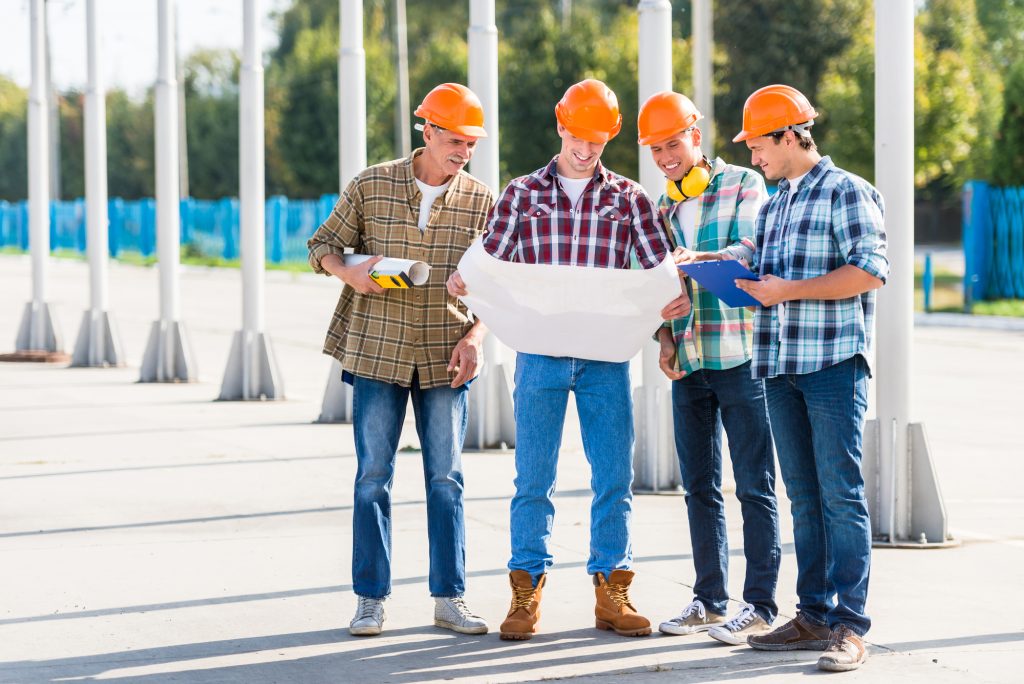 We work around the clock to get your venue back to its original state, and we're committed to completing the project on time. We understand that this phase is important to you, which is why we take time management seriously.
We work closely with our clients to understand their needs and make sure that every part of the reinstatement project is completed according to schedule. We're confident that our hard work will help us get your venue back in shape for the landlord's inspection on time.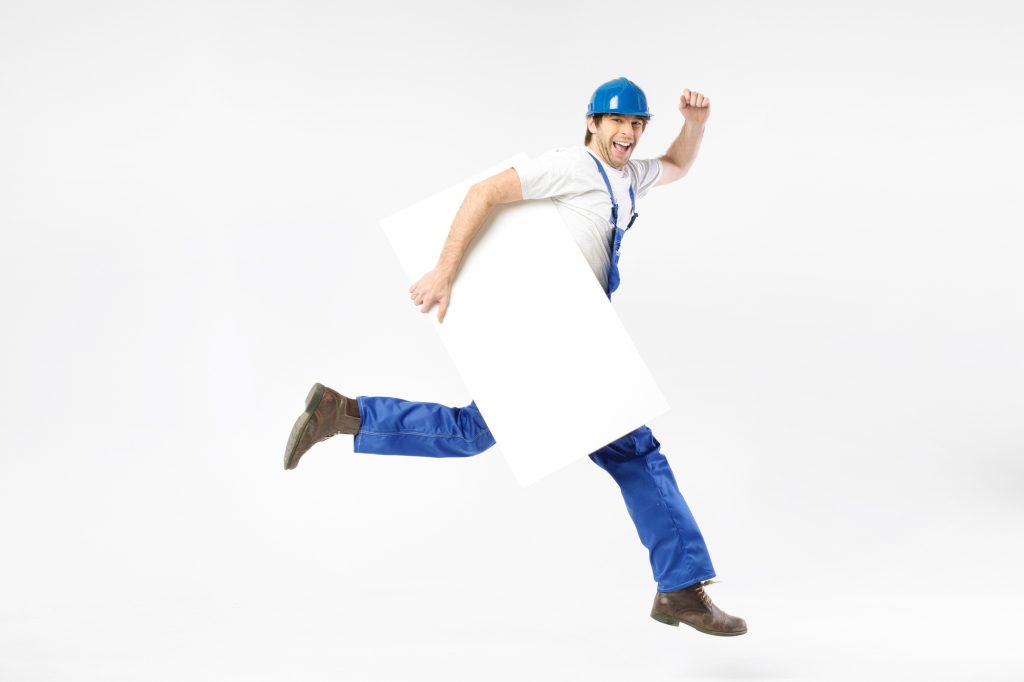 We at Nex Global Enterprise, believe in providing our clients with the best customer service possible. Needless to say, we are committed to ensuring that your venue is restored at a great deal and hassle-free (on your part). This is because our entire organization's goal is to make sure that our customers are completely satisfied with the results of our services.
We provide quality workmanship and our contractors take great pride in their work. Do click here to get a free quote, no strings attached, if you are interested!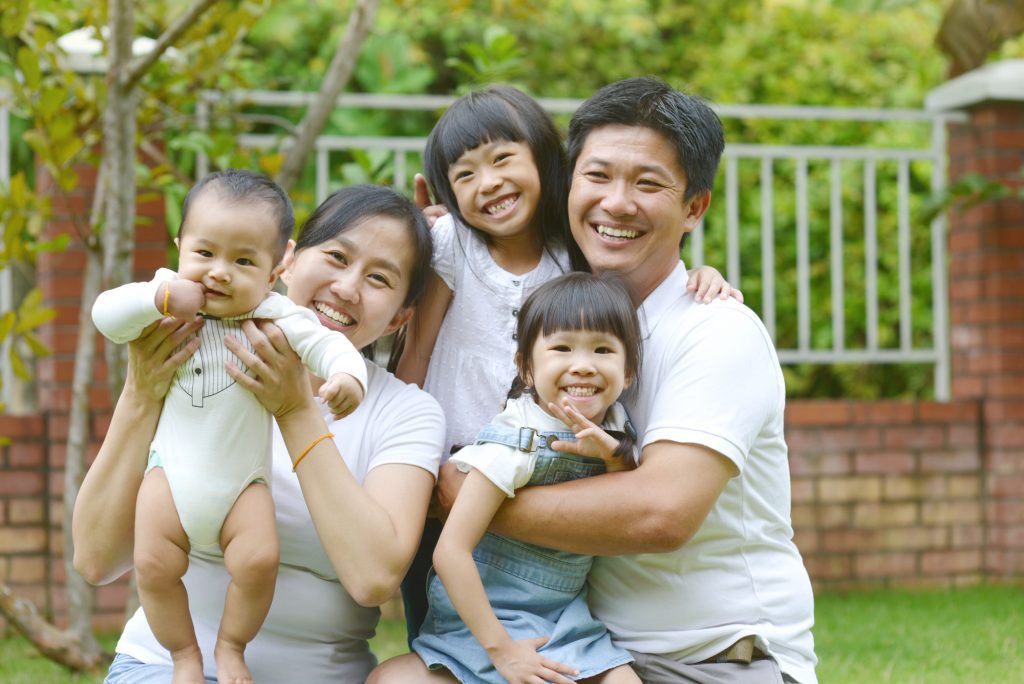 Other Services We Provide
Addition and alteration works
Additions and Alterations works are minor renovation changes to existing properties or buildings that don't affect the foundation and structure. This includes interior and exterior renovations, painting, installation of new doors and windows, etc.
air-con design and installation works
Comfort is important, and it's hard to relax when you're overheating. Contractors can help install Air-Con (AC) systems so that your home or venue is kept at a pleasant temperature all year round.
Mechanical, Electrical, And Plumbing Works
Mechanical, electrical, and plumbing (MEP) are systems that make your building work. This includes heating systems, elevators/escalators, water treatment systems, electrical wiring for lighting and power distribution.
Interior decoration is the art of decorating the inside of a space with colours and decorations to portray your desired aesthetic. Interior decorators can work with you to make a space more appealing, comfortable, and functional.
 Metal fabrication is the process of taking metal and turning it into parts, or structures by cutting, bending, and assembling. This can be done in a workshop with hand tools or on a larger scale with machinery.
Building Maintenance Works
Building maintenance is a broad term for all activities that keep residential and commercial buildings in good condition, including cleaning and landscaping. It aims to preserve a safe, functional, and comfortable environment for tenants at all times.
Addition And Alteration Works
Additions & Alterations works, otherwise known as A&A works, are minor renovation changes to existing properties or buildings that don't affect the foundation and structure. These can be as simple as a new paint job or as complex as adding a partition or a new bathroom to your home. Are Addition works and Alteration works the same thing? Well, no. But they are often grouped together because clients request both services at once. Read here for more information on our addition and alternation works.
Air-Con Design And Installation Works​
Air-conditioning systems are essential to keeping your home cool and comfortable, but they can be expensive to install. At Nex Global Enterprises, we're committed to providing our clients with the best Air-Con (AC) systems available. We only use premium quality products that are affordable and designed to provide quality air circulation to your home or venue in a sustainable and environmentally friendly way. Read here for more information on our air con design and installation works
Mechanical, Electrical, And Plumbing Works​
Mechanical, Electrical, And Plumbing works, also known as MEP in the industry, are often dealt all together by a single construction company of the client's choosing due to their high degree of interaction between them. This also avoids conflicts in equipment locations, a common issue when MEP systems are designed in isolation. It's extremely advantageous to deal with a single contractor with MEP works because: Read here for more information on our mechanical, electrical and plumbing works
We are the best at what we do, and that's because we know how to make a space feel like home. We offer a large array of services including custom furniture, fabrics, and even wall and ceiling decor. Read here for more information on our interior decoration work.
Metal fabrication is a wide-ranging term that covers the creation of metal machines, parts and structures through cutting, bending and assembling processes. It is a value-added process that can be carried out in the workshop by hand, or with heavy-duty machinery. Read here for more information on our metal fabrication work.
Building Maintenance Works
 Building maintenance is a crucial part of keeping your property safe, functional, and comfortable. It's also an essential part of keeping it in good condition. Building maintenance includes a wide range of tasks: cleaning, landscaping, and several other basic upkeep services such as electrical wiring maintenance. The goal of building maintenance is always to preserve a safe, functional, and comfortable environment at all times (regardless if tenants are occupying the area, or if it's undergoing reinstatement). Read here for more information on our building maintenance works.
Frequently asked questions (FAQ)
Do I need to hire a Reinstatement Contractor?
If you have leased a venue for a certain amount of time, you will need to return that venue to the landlord at some point.  If you are looking to cut out the hassle of calling multiple parties and lugging large bulky pieces of furniture around, it's best to hire a reinstatement work organization such as Nex Global Enterprises to assist at an affordable cost.
What is Reinstatement Work about?
It is the process of handing back the office to the landlord in its original condition. Reinstatement processes include removal, disposal works, and sprinkler.
How long does Reinstatement take?
It heavily depends on the size of the venue per square feet, plus several other factors. But regardless of the type of project, we will definitely get the work done by the agreed upon date.
My lease is almost over, is it too late to hire Reinstatement contractors?
The best time to start looking for an office reinstatement contractor is about 4-5 months before the expiration of your current lease. If your current deadline is shorter than that, it might be difficult to find experienced reinstatement contractors that can get the job done right for you. You can check here with us first, perhaps we could find ways to reinstate your venue for you under a tight deadline.
May I take up several services at once?
Yes, you can run many projects and services at once. Click here to contact us for a free quote.
What happens in a typical Reinstatement project?
To restore your venue back to its original state, services such as: relocation of doors and entrances, hacking of  walls and ceilings, removal of electrical wiring and workstations, disposal of furniture, painting, and haulage will occur. Do contact us here if there are other services that you would like to contract us for. We will be very happy to take it into consideration. 
Do you provide general contracting services?
Yes, we do! If you are a homeowner looking for regular contracting work, you won't need reinstatement done, but we strongly encourage you to try our other quality services. Click here for a free quote.